Your Start Of Summer Workshop Weekend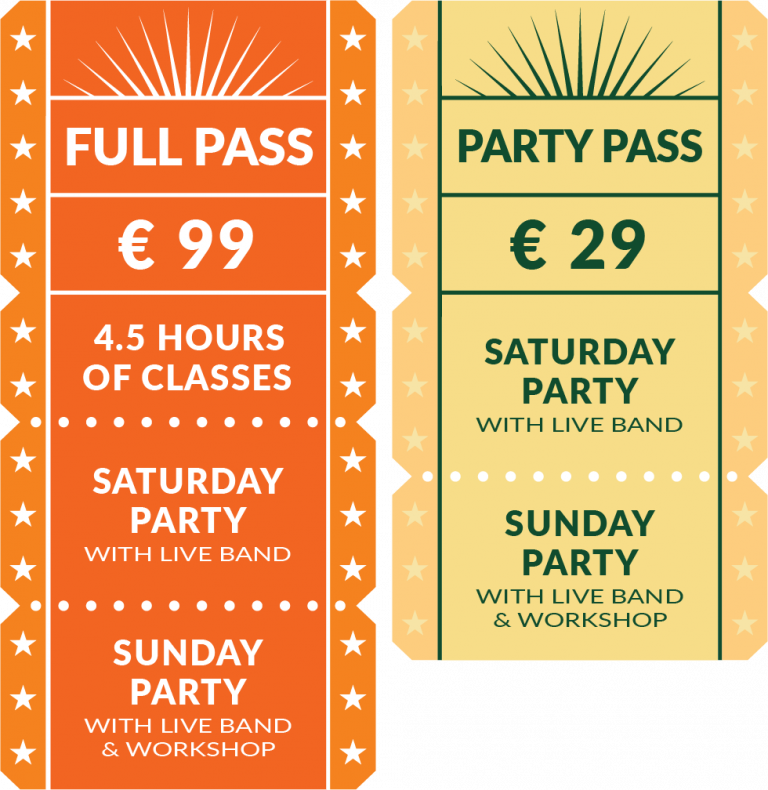 Meet Gustav and Laia, an electrifying Lindy Hop teaching couple based out of Barcelona, Spain. With a combined passion for dance and a wealth of experience in Lindy Hop, Gustav and Laia have become a dynamic duo on the international swing dance scene.
Whether you are just starting out or are an experienced Lindy Hopper, Gustav and Laia bring a wealth of experience and a fun, engaging teaching style to every class.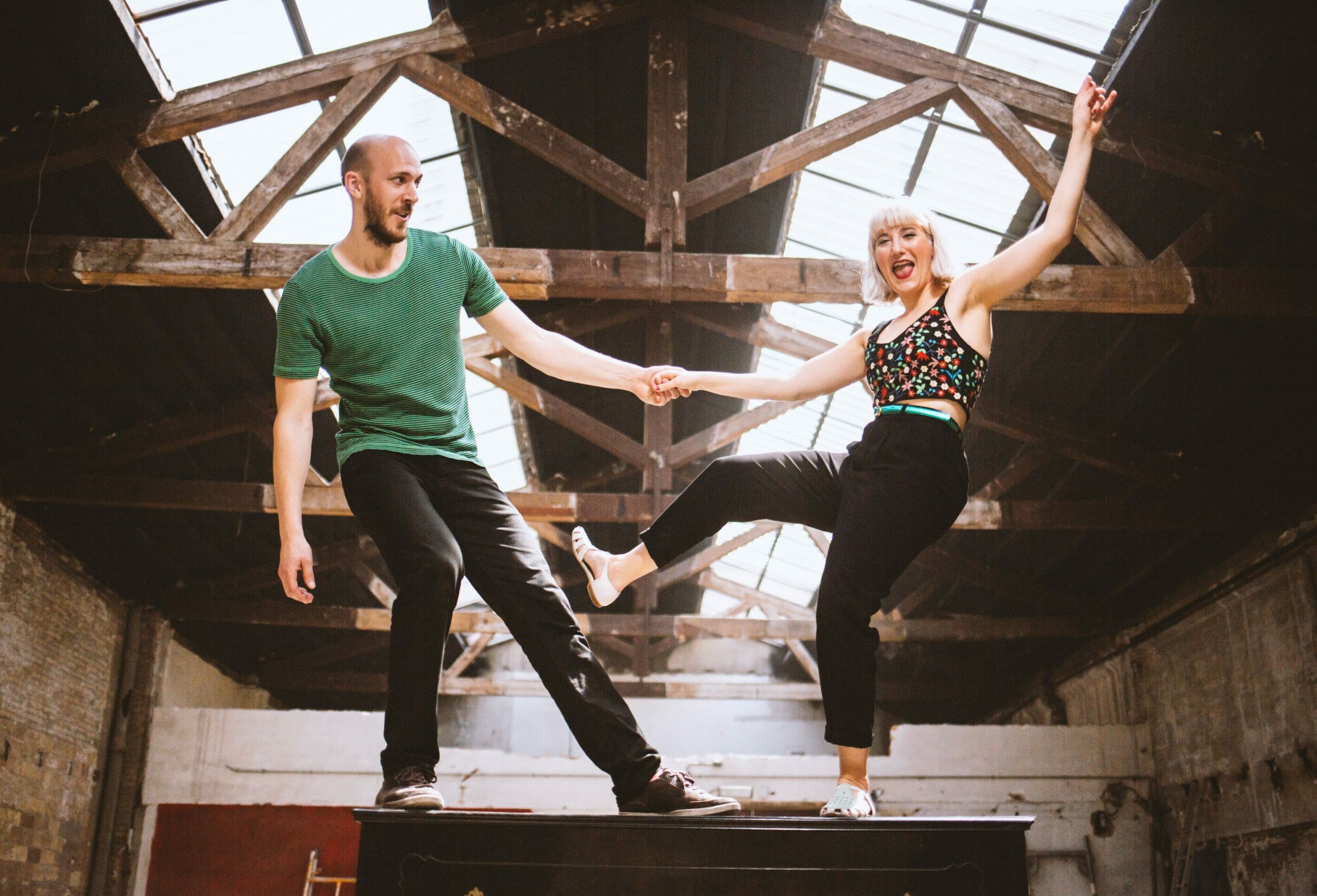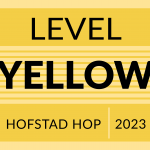 For our Yellow Track, we ask that you feel confident with the lindy hop basics (tuck turn, lindy circle, swing out) and try to use some variations to dress up your dancing on the social floor. You have been through a few rounds of classes and have been to social dances. You are comfortable dancing at most tempos. Most important is being excited to learn.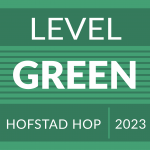 For our Green Track, we ask that you know your basics and are comfortable with a wide variety of variations. You go social dancing and attend lessons regularly and you have attended a few workshops outside of your regular classes. You are able to improvise in reaction to the music and are comfortable dancing at any tempo (slow, fast, really fast). Most important is being excited to take the next step in your dancing.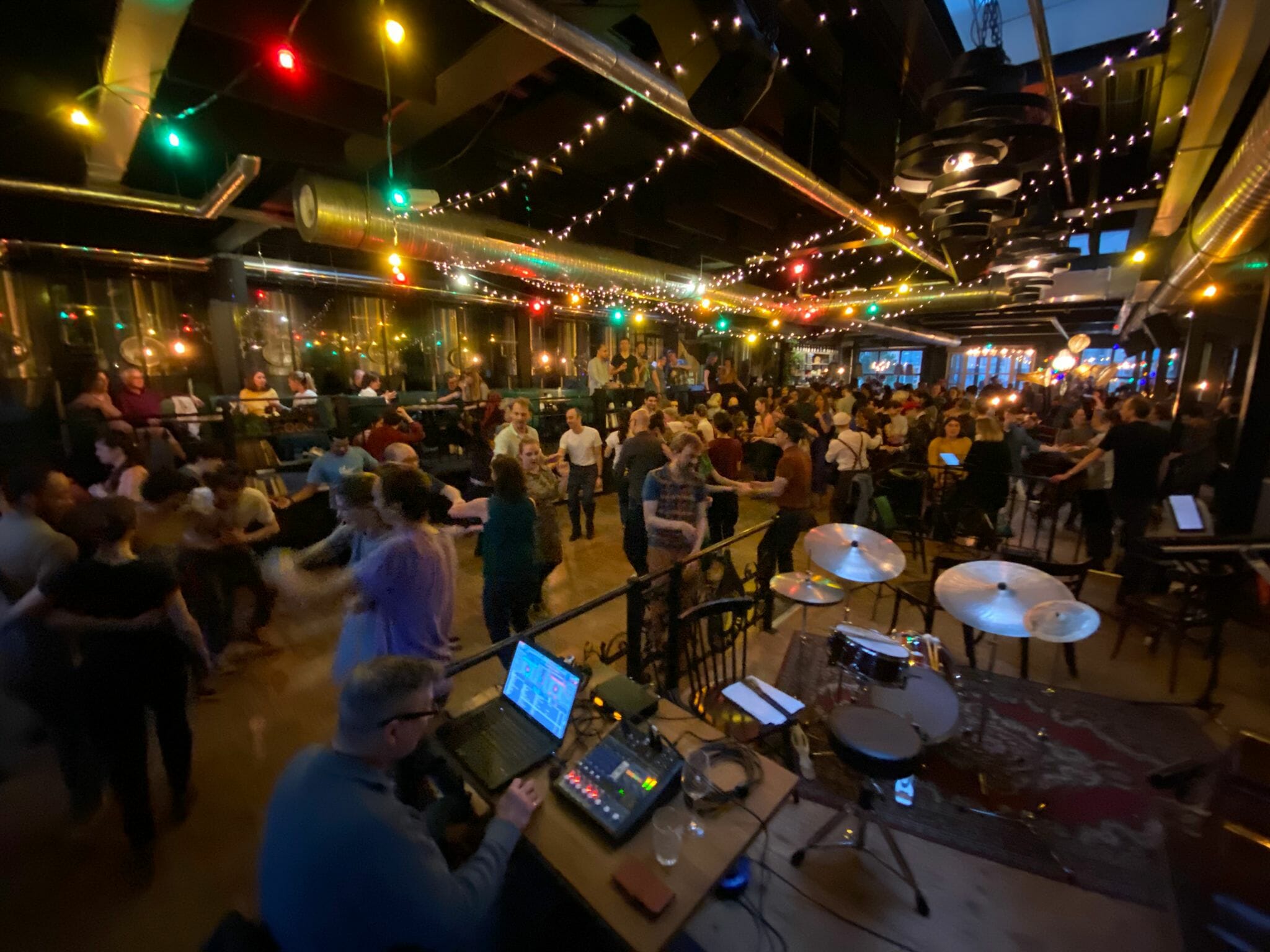 Our workshop weekend isn't just about learning new moves and techniques, but also about building community and having a blast with like-minded people.
That's why we're hosting two epic parties at Brouwerij De Prael , where we'll dance the night away to live music and enjoy some of the best craft beers and food in the city.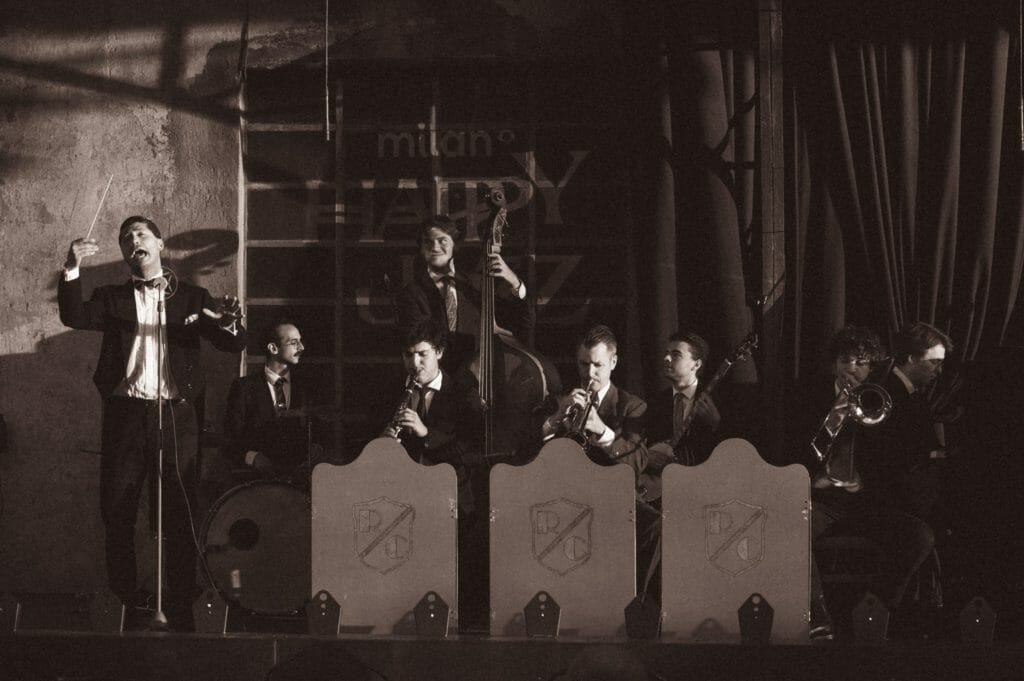 The Roaring Cats
Roaring Cats is a swing/hot jazz band from Amsterdam that will transport you to the golden era of jazz. Their repertoire consists of original arrangements of the finest tunes by the top artists of the 30's and 40's: from Fats Waller to Cab Calloway, Duke Ellington to Jimmie Lunceford.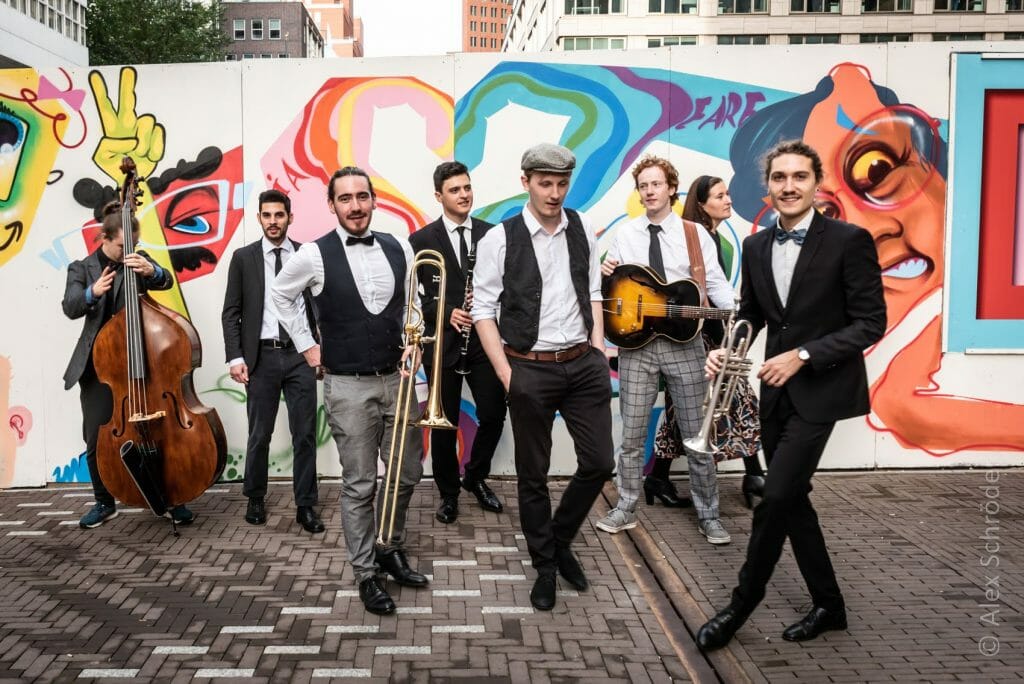 The Royal Croquettes
The Royal Croquettes is a swing band formed by eight students of the Royal Conservatory of The Hague gathered together for the love of this genre.
Singer, horns and a tight rhythm section will make you dance to the best hits of the Swing Era!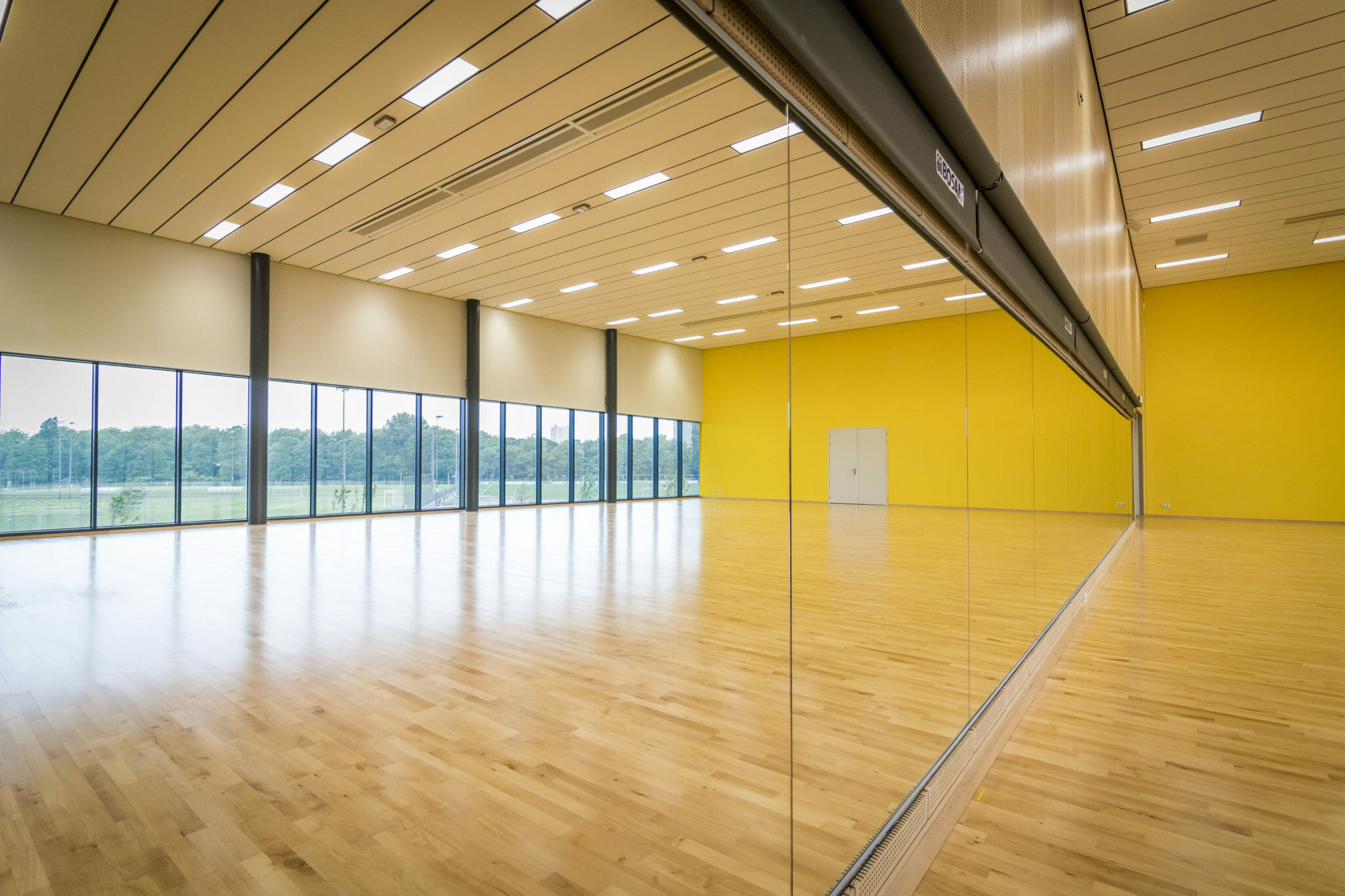 Workshops will take place in the dance hall at sportcampus Zuiderpark. The dance hall has 326 square meters of wooden dance floor and a large mirrored wall.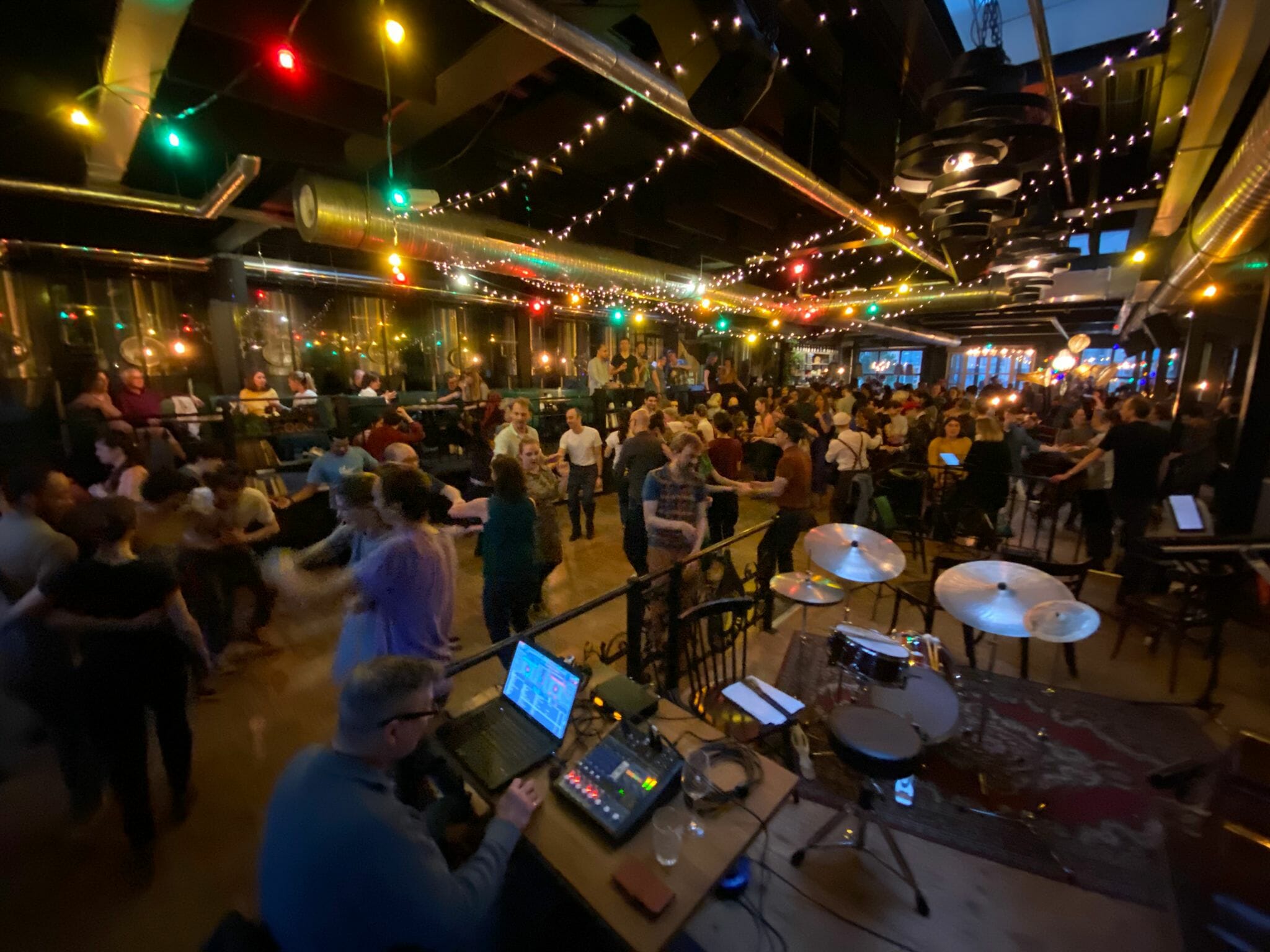 Both of our fabulous parties will be at Brouwerij De Prael in The Hague. Many of you know this as our beloved Beer Dance venue. They have graciously permitted us an entire weekend of dancing, craft beer, and good food on their wooden floor. 
Stay tuned for more practical information!